Online Energy Café
Manchester
Our Live Chat Event is designed to provide you with tailored energy advice from our experts through one to one private chat rooms accessible through the Live Chat button. In addition to our qualified Energy Advisors, you will also have access to the list of videos that offer some quick tips on how to keep your home warm and energy bills under control over the coming heating season.
READING YOUR ENERGY BILLS AND SWITCHING SUPPLIERS
KEEPING WARM AND SAVING ENERGY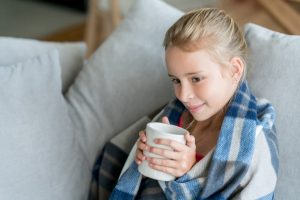 DISCOUNTS AND BENEFITS ENTITLEMENT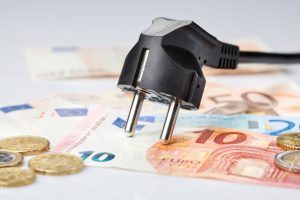 Reading your energy bills and switching suppliers
Using energy is very easy – we all do it every day. Reading our energy bills is a different story. Most people feel confused when they look at the breakdown of how much energy they use each month or year. The technical terms energy providers use don't tell us a lot about where the costs of energy come from and how they can be controlled. The below videos will show you how to read your energy bill and work out what it means for you and your family. More importantly, these videos will enable you to take control of your energy, decide if you want to switch your energy provider and how to do it. Choosing a better energy plan (or 'tariff') is one of the best ways to save money – don't miss that opportunity!remove this text inline or in the module Content settings. You can also style every aspect of this content in the module Design settings and even apply custom CSS to this text in the module Advanced settings.
Reading your energy bills (Energy Saving Trust)
Switching your energy supplier
Keeping warm and saving energy
There is no place like home but living in a house or a flat can be a source of stress for some of us. Our homes are supposed to provide us with a warm and a secure place to enjoy a meal with our family or friends. There is a hidden cost to meeting all those needs and these costs can translate into high energy bills. To keep warm, we need heating. To eat, we need our appliances. To clean, we need hot water. To move around our homes, we need the light.
Each device and appliance we use in our homes uses energy. This is why it is important to make sure that we use them in the right way. The videos below will teach you how to use the devices to make sure that you can use them and do not spend too much money while doing so. They also include quick tips on how you can make the most out of your heating and electricity by improving efficiency of your home – these easy steps can make your home a more comfortable place to live in and save some money in the process.
Heating and hot water
Reading your energy bills (Energy Saving Trust)
How to change hot water temperature
How to use a storage heater
Tips for quick and easy energy savings
Reading your energy bills (Energy Saving Trust)
Six small tips to save £60/year
Most energy hungry appliances
Energy efficient lightbulbs
Tips to save up to 40% energy
If you find our videos interesting but would like to learn more, our energy experts are available to answer any questions you may have through our Live Chat. If you decide to speak with one of our energy advisors, this conversation will be private and won't be recorded, so it is a safe space to discuss your personal circumstances.
Discounts and benefits entitlement
Fighting fuel poverty: Clare's story
Helping people to take control of their energy bills – Hanan's story