Improving energy efficiency and comfort levels.
STEP-IN will develop a global methodology for the effective analysis and tackling of energy poverty. STEP-IN has identified three highly challenging locations with diverse characteristics across Europe including: a mountainous region in Greece, a rural area in Hungary and an urban area in the UK with low quality housing. Within each of these areas there are a range of vulnerable consumers (e.g. low income households, elderly people, single-parent households). At each of these locations a living lab will be set up which will bring together local experts and stakeholders with energy poor consumers. These labs will consist of a range of approaches including energy cafes, advisor visits and ICT systems. The ICT tools provided by STEP-IN will support consumers, advisors and local stakeholder organisations to make effective decisions.
The emphasis of STEP-IN will be on improving people's quality of life through maintaining or improving comfort levels while at the same time encouraging more efficient energy usage.
Rod McCall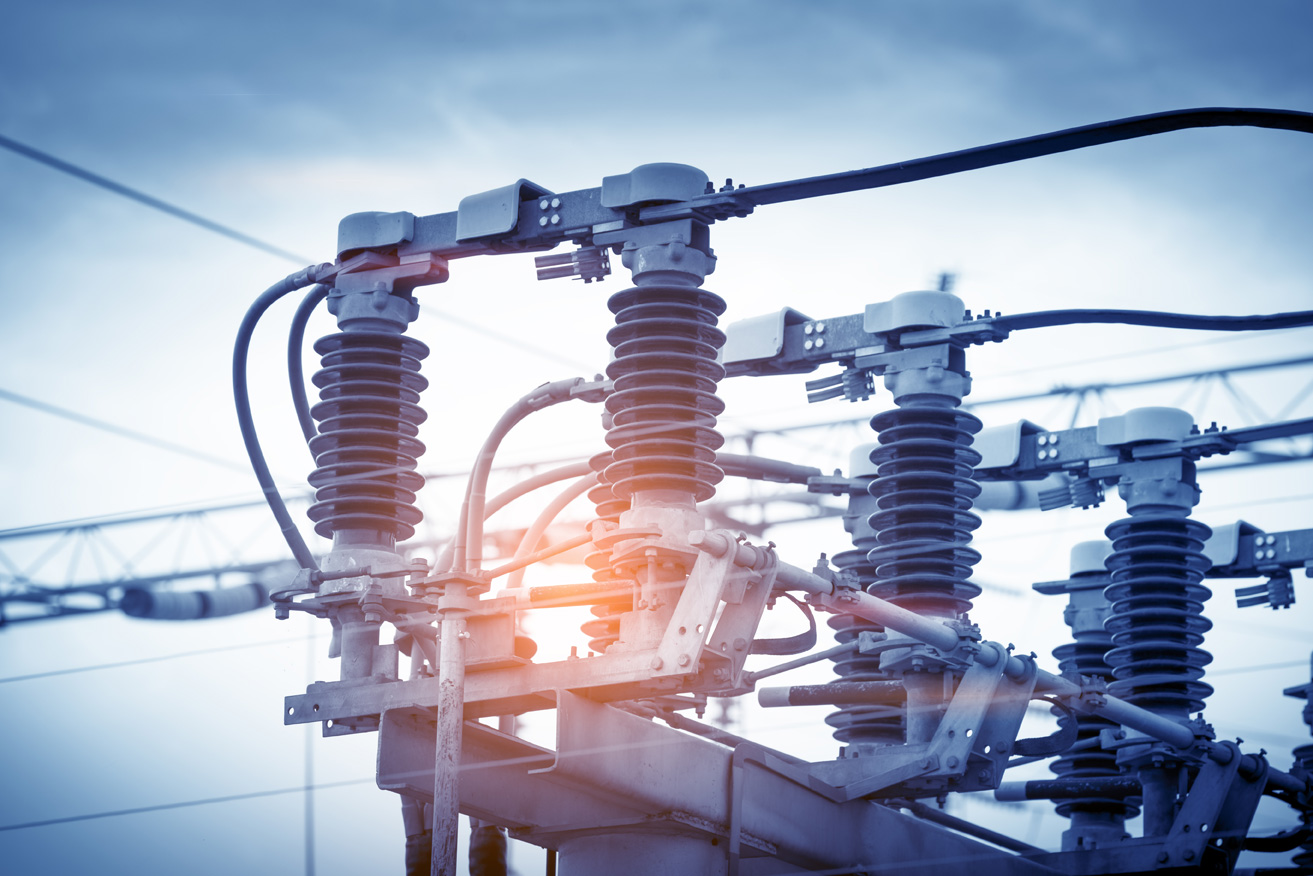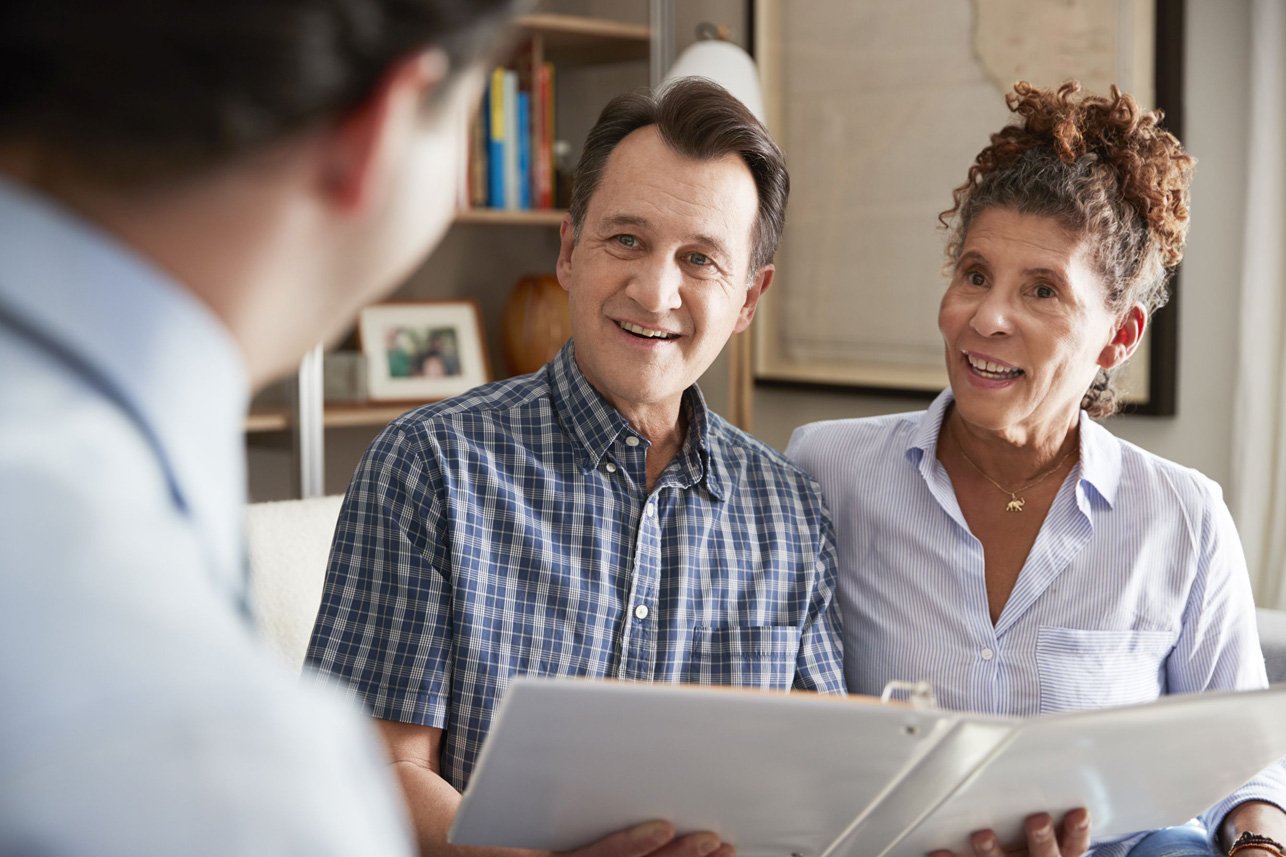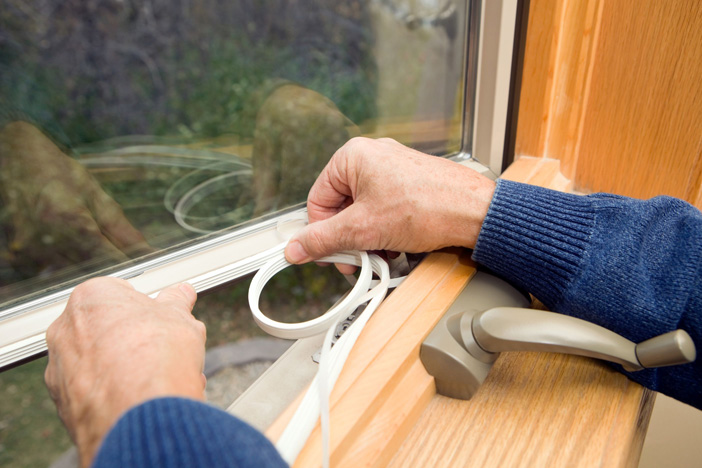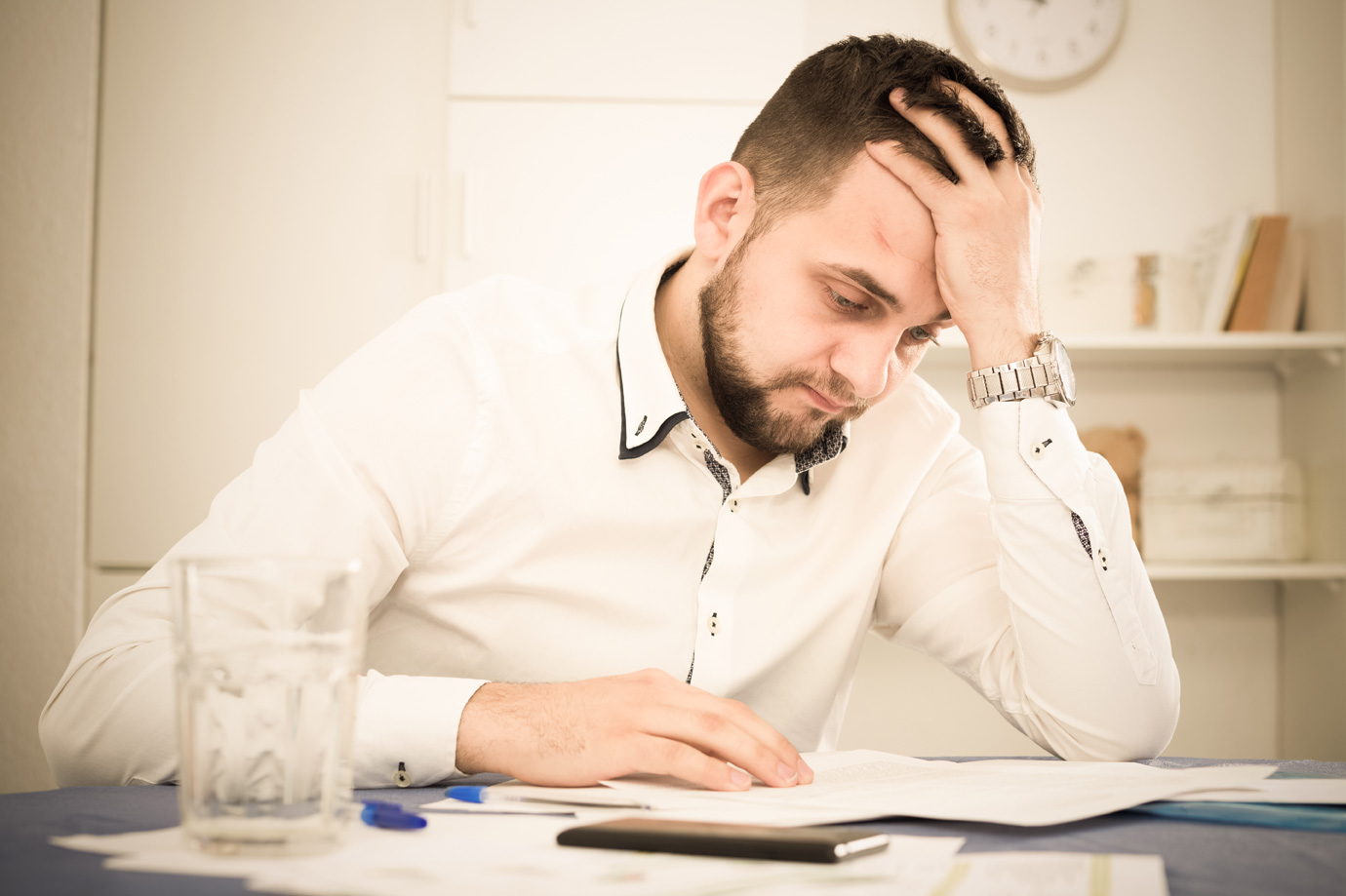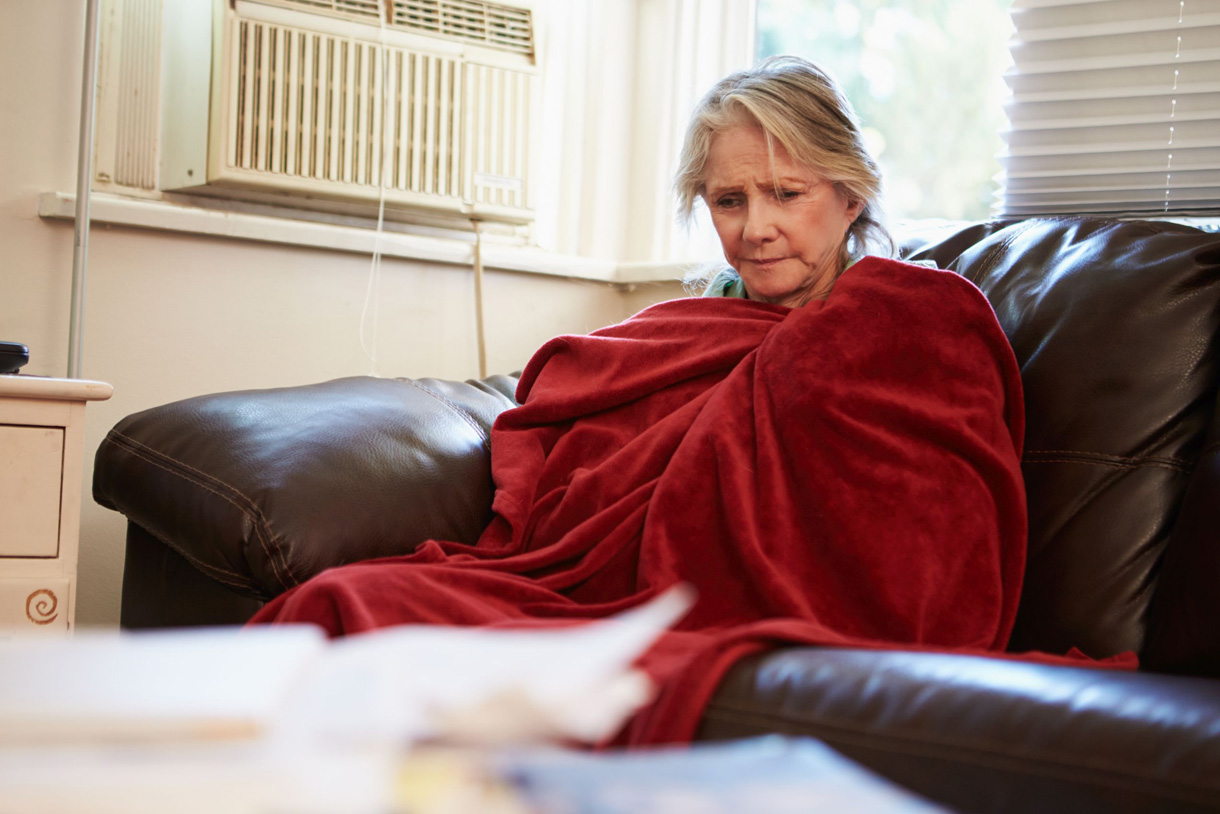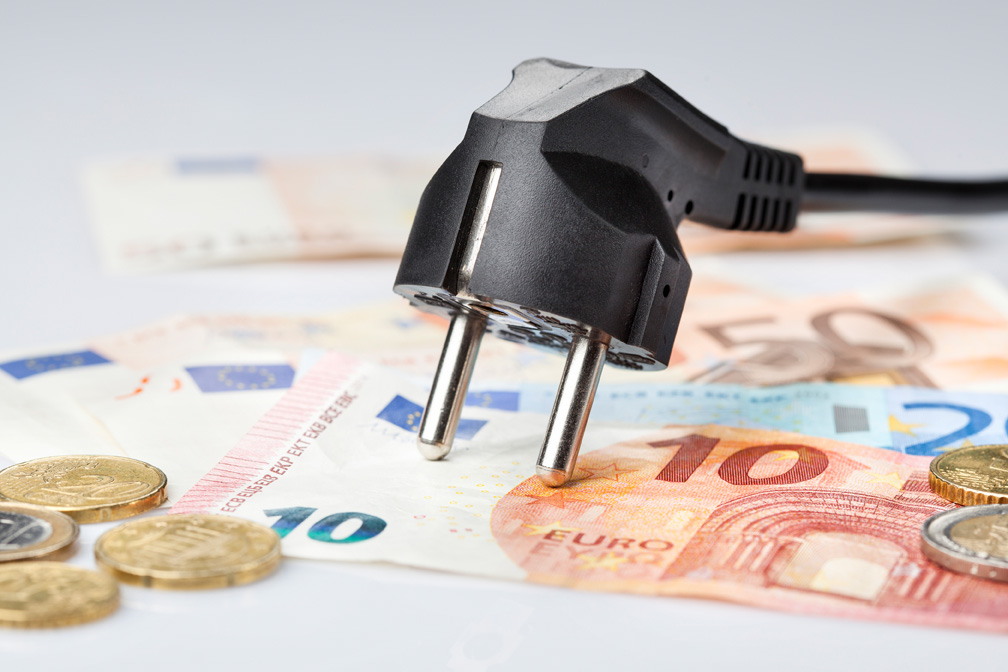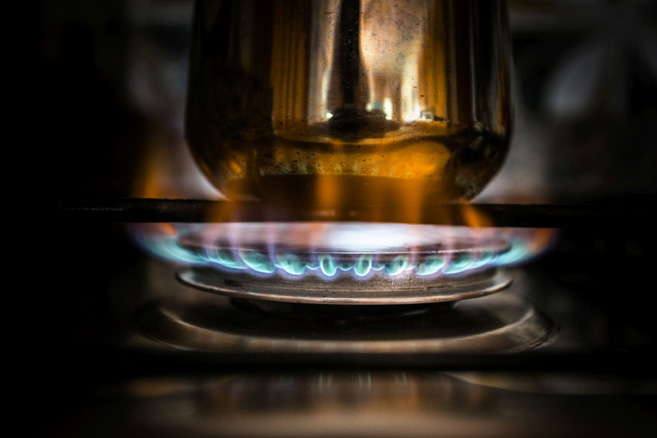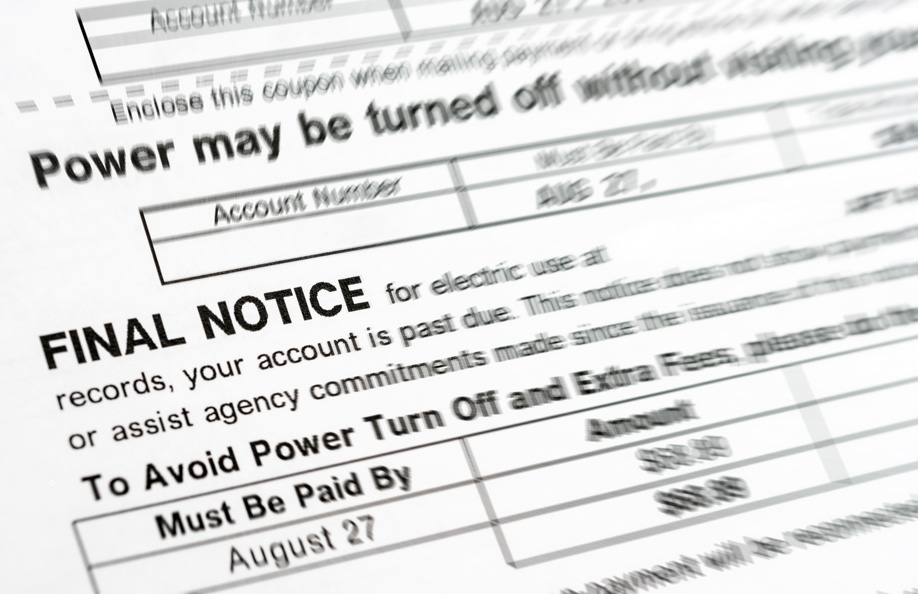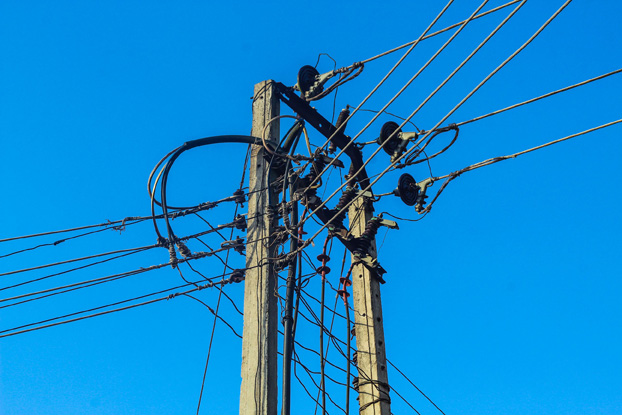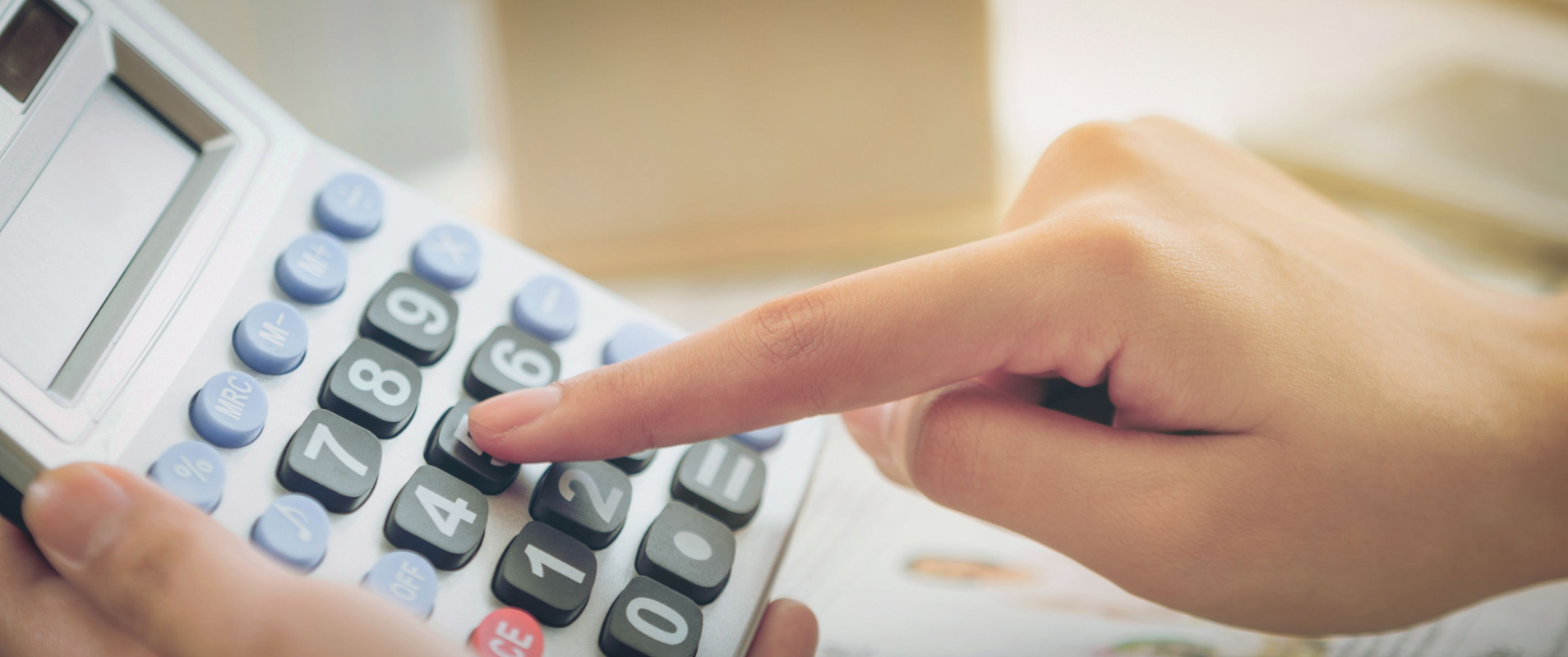 Read More
Energy poverty is a serious and growing problem in Europe which only recently has started to attract broader attention. For many years, the common causes of energy poverty have been understood as: (i) low-incomes; (ii) poor thermal efficiency of housing and poor energy efficiency of heating and cooling systems and appliances; (iii) high energy prices.
STEP-IN will have a long-term impact in the area of energy poverty as it will engage in policy at local, national and EU levels. It will develop tools and a roadmap for researchers, practitioners and organisations working in the field which will allow for the identification of new areas of research, aspects which require further development and policy. From a longer term perspective STEP-IN will report on the role of Renewable Energy Sources (RES) programmes and match this to appropriate funding approaches in each Living Lab. It will also engage key stakeholders and decision makers in order to bring long-term benefits to energy poor communities either through providing sustainable approaches or through policy initiatives. STEP-IN will bring the results directly to those working with energy poor consumers and those who influence policy long after the project has ended.
Energy Poverty in Europe.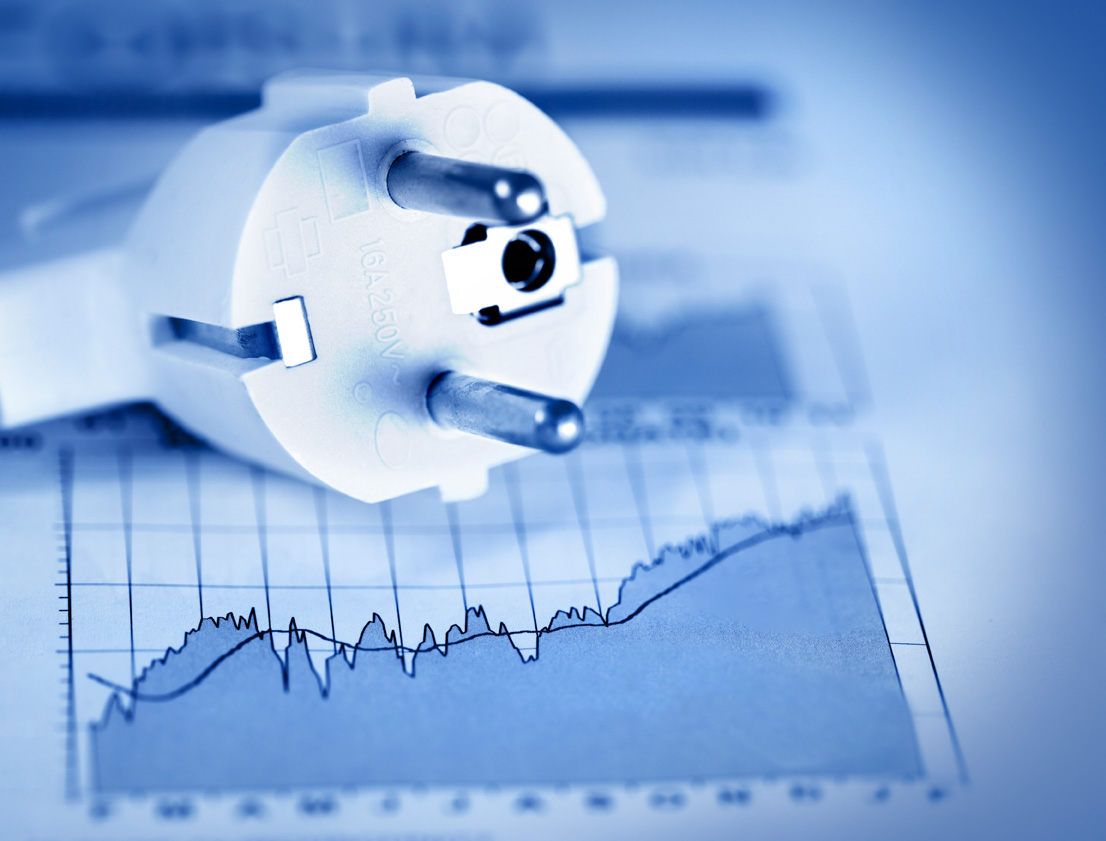 Information and Indicators.
In general terms, energy poverty is defined as a situation in which a household is unable to attain sufficient levels of energy services (such as heating, cooling, and lighting).
According to the EU Energy Poverty Observatory (EPOV), 'Energy Poverty is a multi-dimensional concept that is not easily captured by a single indicator'. Four primary indicators are used in combination to measure energy poverty and view the issue from different perspectives, depending on context, country and household circumstances.
Arrears on utility bills (EU average, 2016)
Inability to keep home adequately warm (EU average, 2016)
High share of energy expenditure in income (EU average, 2010)
Hidden energy poverty (EU average, 2010)